All Things Cease to Appear
On Sale Now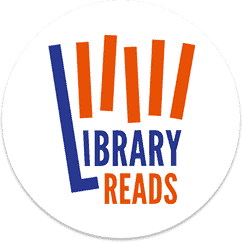 A Library Reads Selection!
Now a Netflix movie Things Heard and Seen, starring Amanda Seyfried and James Norton, directed by Shari Springer Berman and Robert Pulcini
Brundage combines noir and the gothic in a novel about two families entwined in their own unhappiness with, at the center, a gruesome and unsolved murder.
Late one winter afternoon in upstate New York, George Clare comes home to find his wife murdered and their three-year-old daughter alone–for how many hours?–in her room down the hall. He had recently, begrudgingly, taken a position at the private college nearby teaching art history, and moved his family into this tight-knit, impoverished town. And he is the immediate suspect–the question of his guilt echoing in a story shot through with secrets both personal and professional. While his parents rescue him from suspicion, a persistent cop is stymied at every turn in proving Clare a heartless murderer. The pall of death is ongoing, and relentless; behind one crime are others, and more than twenty years will pass before a hard kind of justice is finally served. At once a classic "who-dun-it" that morphs into a "why-and-how-dun-it," this is also a rich and complex portrait of a psychopath and a marriage, and an astute study of the various taints that can scar very different families, and even an entire community.